Precision, Performance, Innovation, Service
BIG-PLUS® Not All Dual Contact Tooling Is The Same...
BIG KAISER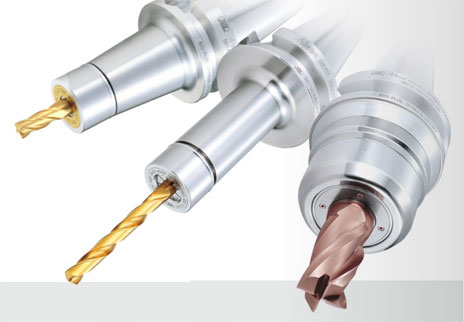 Superior tooling is crucial for achieving top-level production performance. BIG KAISER manufactures high-performance, high-tolerance tooling and delivers it to our customers with a personal commitment to assist them in providing truly efficient solutions. The product range comprises more than 20,000 items, which can be classified into 8 categories.
Browse through the BIG KAISER website below or log in to your account and navigate to the Parts Finder.